We provide FREE site assessments!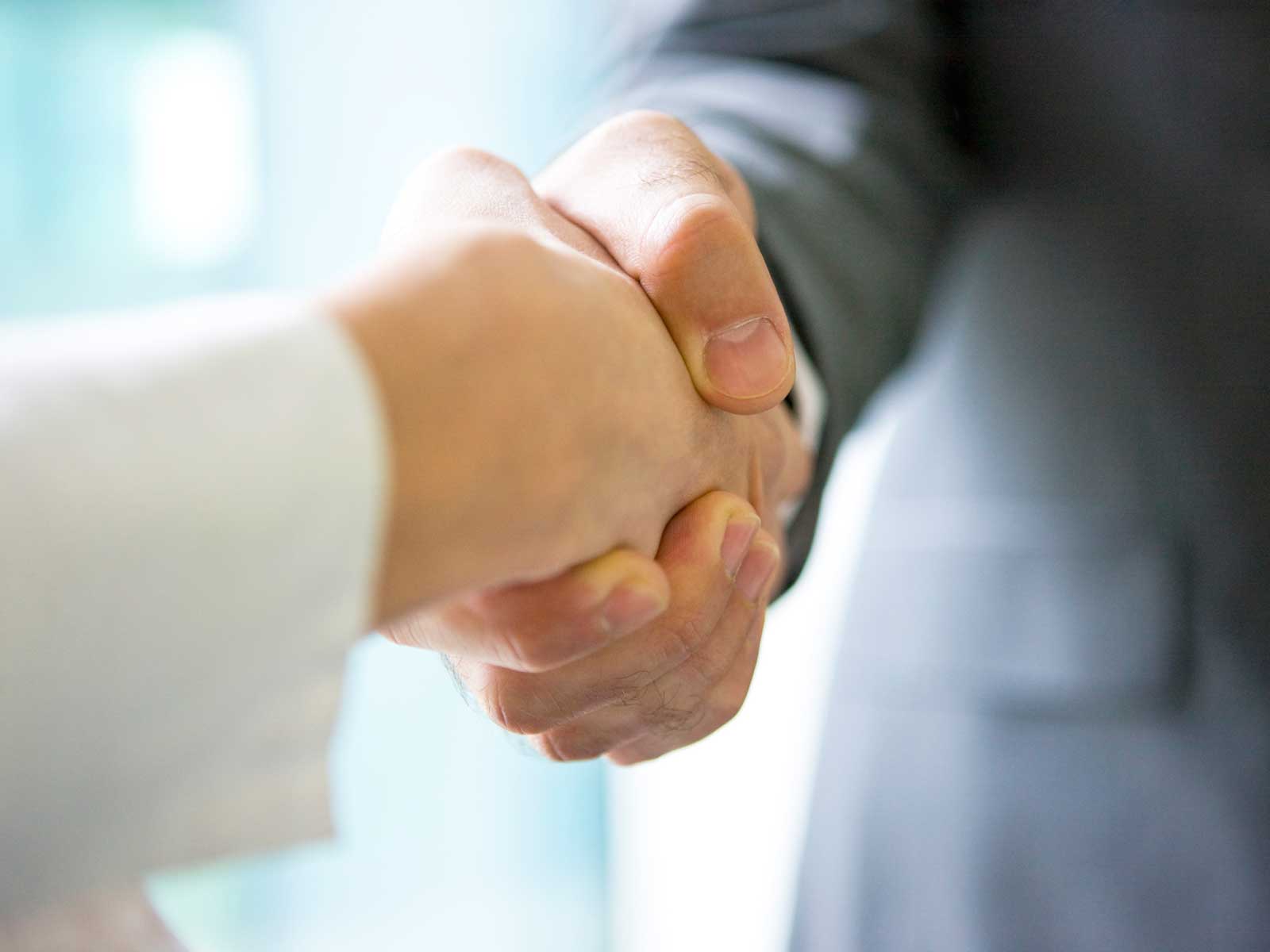 About OranjBox Networks
OranjBox Networks is a Managed Service Provider operating in Edmonton and surrounding areas. OranjBox works closely with our clients to find cost effective solutions to their day to day technology needs. Our goal is to provide a solution that not only meets your current IT needs but will flexibly handle growth and change as your needs adjust.